Nu we vanwege COVID-19 zoveel mogelijk binnen moeten blijven, is iedereen op zoek naar vermaak. Velen schaffen een puzzel of kleurboek aan, pakken een oude hobby weer op of beginnen met het maken van vlogs. Maar je kan je tijd natuurlijk óók gebruiken om je skincare routine uit te breiden, make-up looks te creëren of nieuwe styling apparaten uit te proberen.
Om deze reden hebben we de beste styling apparaten op lookfantastic bij elkaar gezet, zodat je straks vol inspiratie zit voor verschillende kapsels, looks en haarstijlen.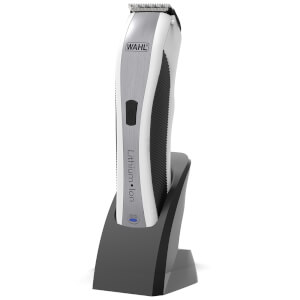 Wahl Lithium Vario Cordless Clipper
€45,45
Moet jouw vriend, broer of vader eigenlijk naar de kapper? Maak je geen zorgen! Met de Lithium Vario Cordless Clipper van Wahl breng je met gemak hun kapsel weer in orde. Dankzij het draadloze systeem kan je het apparaat werkelijk overal gebruiken. Daarnaast hoeft de tondeuze maar 60 minuten op te laden om 100 minuten gebruikt te kunnen worden. Ideaal dus!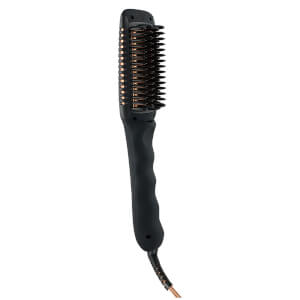 ikoo E-Styler Pro - Beluga Black
€152,95
Je haar krullen en stijlen was nog nooit zo makkelijk met de E-Styler Pro van ikoo. Dankzij de keramische platen en de 360° creëer je perfect gestylede looks. Bovendien zorgt de borstel er ook nog eens voor dat je lokken mooi glad en superzacht worden na gebruik van het apparaat.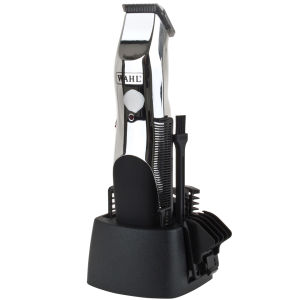 Wahl Groomsman Rechargeable Trimmer
€19,45
Is je mannelijke quarantaine-genoot niet perse op zoek naar een tondeuze, maar heeft hij wel een getrimd baardje? De Groomsman Rechargeable Trimmer van Wahl is in dat geval ideaal, hij kan daarnaast ook nog eens worden gebruikt voor het trimmen van lichaamshaar. Deze budget trimmer komt met 6 standen (waarvan een aantal voor snorren) en 3 opzetstanden, keuze genoeg dus!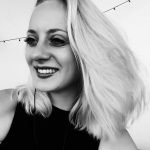 Sinds een aantal jaar heeft Anne een fascinatie voor alles wat met huidverzorging te maken heeft. Van de nieuwste technologieën van FOREO tot ouderwetse body brushes, alles is het waard om eens te proberen. Haar interesse komt voort uit de overtuiging dat een goede look begint bij een mooie huid; wanneer je huid op z'n best is, komt de rest vanzelf.