SHOP THE L'OREAL PARIS RANGE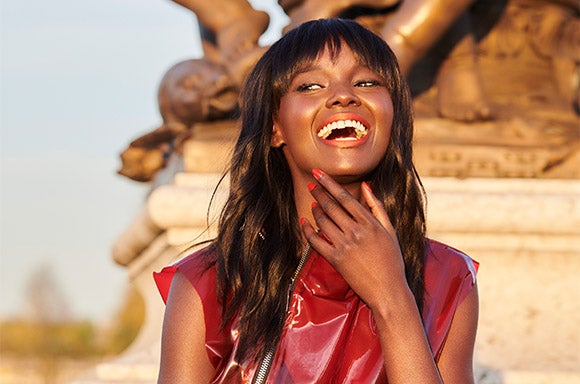 L'ORÉAL PARIS
L'Oreal Paris has given us amazing makeup and hair care for decades. With a plethora of beautiful male and female ambassadors including the latest edition to the L'Oreal Paris ensemble Lea Michelle. Best known for their iconic line 'Because i'm worth it' which celebrates it's 40th birthday this year, L'Oreal Paris continues to evolve and produce some of the best cosmetics on the market. Our favourites have to be the new Skin Perfection range and the Elnett Satin heat protection range
Care about your skincare? So do we. From formulas to testing, we're committed to your skin.
Safe in the thoroughness of our trials – To ensure our active ingredients are safe for all skin types, we apply our formulas to real skin 600 times (before it goes anywhere near yours).
Safe in the strength of our formulas – After we've tested the effectiveness of our products, they're tested again independently (so we're doubly sure).
Safe in the ethics of our testing – 30 years ago, we completely stopped testing our products on animals, years before it became the law. We've even developed ground-breaking testing alternatives like Episkin; created with human skin cells.
Because you're worth it.