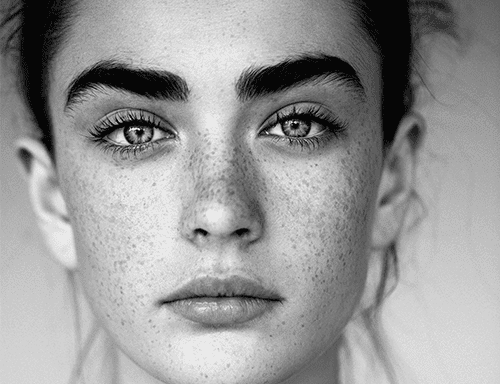 THIS IS REN CLEAN SKINCARE.
Looking good + doing good = feeling good. Should be simple, right? But some conventional skincare can actually harm your skin. And, our planet. We're on a mission to change that, all by being clean.

What goes on your body is key. We choose only bio-actives that benefit skin health, and ingredients that protect the efficacy of the formula and make it a pleasure to use. The result? Clean, safe skincare, with no toxins, no harsh or controversial chemicals, and no potential irritants - ever.
The goal: zero waste by 2021. 100% recyclable packaging, refillable solutions, bottles with reclaimed ocean plastic - we're working toward a waste-free future. And to tackle the current waste issue - we've taken action. With global activist partner, Surfrider, we're cleaning up beaches and oceans worldwide, now.
SHOP NOW