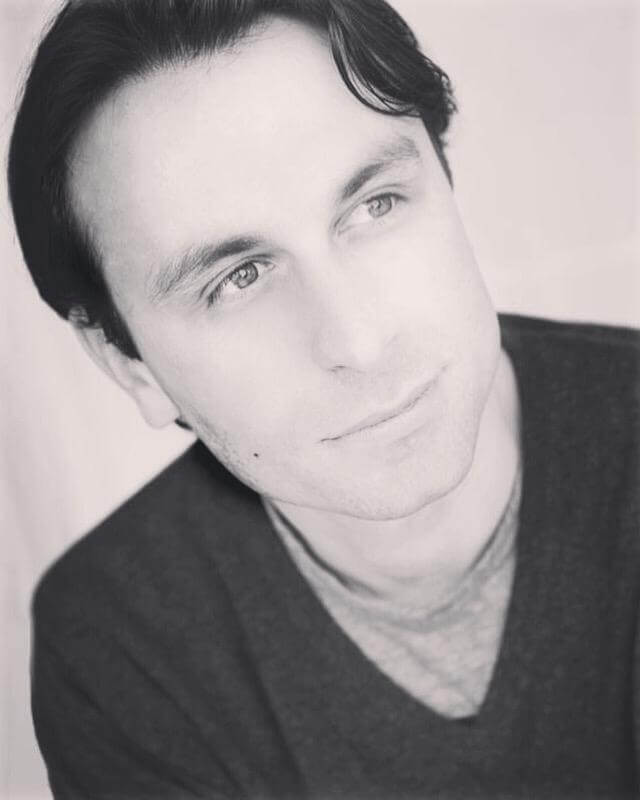 About The Brand
Dr. Marko Lens is an internationally renowned authority in the field of skin ageing and skin cancer. He is a plastic and reconstructive surgeon practising in London and is a Fellow of the Royal College of Surgeons. Dr. Lens holds a Master of Science degree from Harvard University and a PhD degree from Oxford University in the field of skin cancer. His thinking is highly sought after by the skin care industry. He holds several patents in the field of anti-ageing skin care. Dr. Lens regularly lectures on shaping trends in skincare and development of novel and cutting-edge anti-ageing skin care. His deep knowledge of skincare and anti-ageing also includes the study of Japanese Kampo medicine, based on the powerful healing properties of botanicals. Dr. Lens continues to do active clinical research in the field of skin ageing, skin cancer and carcinogenics. His work is published in numerous peer-reviewed medical journals. Dr. Lens is also a regularly invited speaker at international conferences on skin ageing, skin cancer and advancements in skin care. 
"I launched Zelens in 2011 with the aim of creating high performance skincare and beauty based on scientific evidence and active ingredients with clinical proven efficacy." Dr Marko Lens.
Shop Now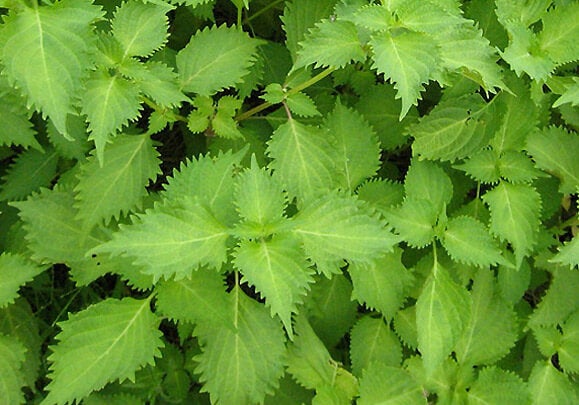 Zelens Garden
Plants are the building blocks of Zelens skincare and the source of some of the most powerful active ingredients used in the formulation of Zelens products. Enter the Zelens Garden to discover the plants Dr Lens uses from around the world for their unique, regenerative and anti-ageing properties.
Shop Now