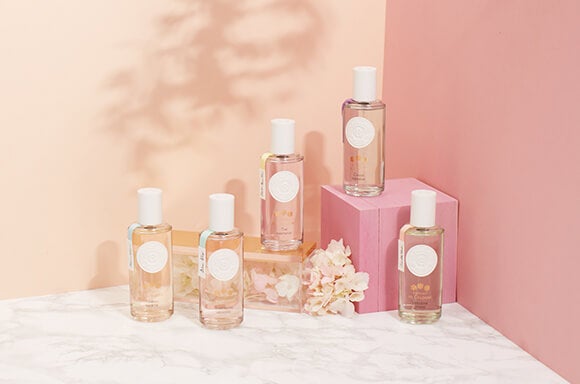 EXTRAITS DE COLOGNE
The freshness of a cologne with the intensity of an Eau de Parfum, each with an individual wellbeing benefit.
SHOP NOW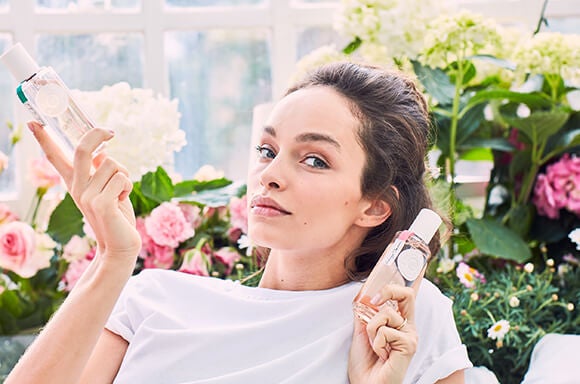 BECOMING A MASTER PERFUMER
Learn the art of fragrance layering and fragrance combining to create a truly unique scent.

SHOP NOW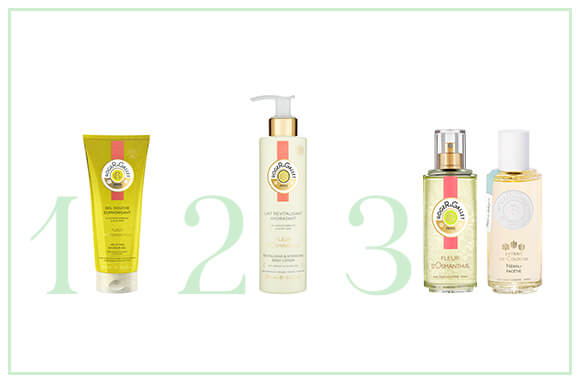 LEARN YOUR FRAGRANCE IN 3 SIMPLE STEPS…
Did you know that layering your fragrance with the complementary bath & body products can make your scent last longer? 
1) Bathe, 2) Hydrate & 3) Finish with a spritz
SHOP NOW